Annual Report 2020 Accelerating digitalization of the Netherlands
A Rembrandt in your living room
Case: Art & Culture - Rijksmuseum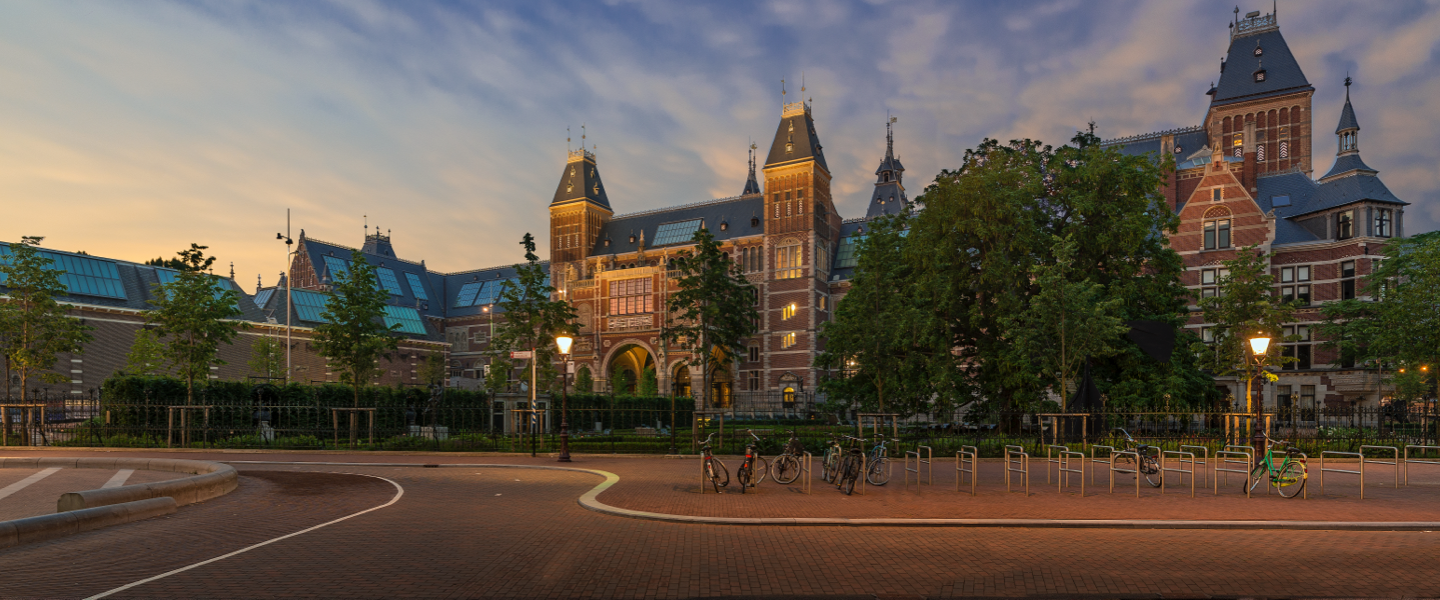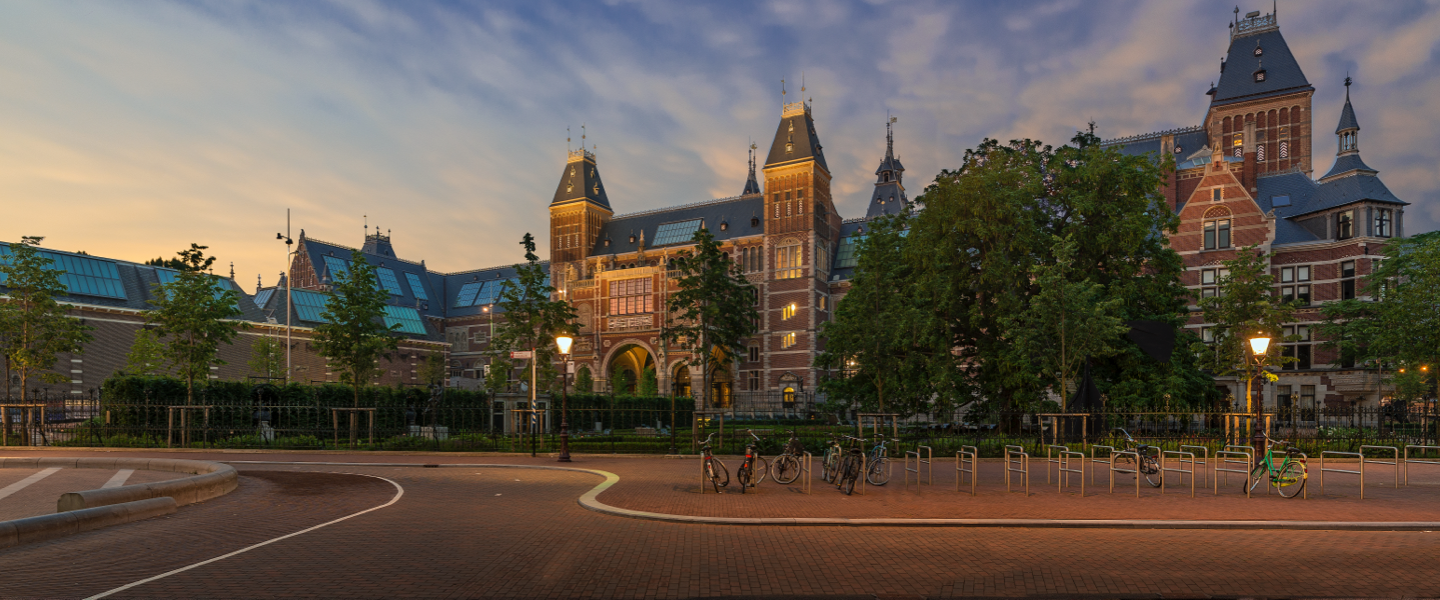 Taco Dibbits General Director Rijksmuseum
"The Rijksmuseum is for the public. Our primary task is to show art to as many people as possible. So if that can't be done physically, you have to find other ways to do it and you have to be creative.
We've been digitalizing our collection for the past 10 years. We photograph all our artworks in high resolution and post them online for everyone to look at free of charge. Some people can't visit our museum because they live too far away or they have health issues, but we want to reach them too.
We had to close our doors during the first lockdown in March. All at once, our visitor numbers fell to zero - quite the surprise seeing as we welcomed 2.7 million visitors in 2019. Fortunately, we could quickly switch to opening our museum online and bring our collection to millions of people at home. Together with KPN, we expanded the basic structure that was already in place.
In addition to speeding up the digitalization of our collection, we started using the internet differently in 2020. For us, it's important to not only to reach our regular visitors, but also to attract new ones. We've learned to use it to engage in dialogue online as well, as that dialogue is something we actively want.
"We have learned to engage in dialogue online as well"
For example, we've updated our website with an interactive called "Stories". This allows people to explore our collection from various perspectives and make their own additions. We're using this new section on our website to try to start a conversation about art. After all, the beauty of an offline museum visit is the shared experience. Why should that be any different with an online visit?"
Nanet Beumer - Head of Digital Rijksmuseum
"During the lockdown, we developed 'Ontdek Rijksmuseum Meesterwerken' together with KPN. This is a virtual tour of the Rijksmuseum's Gallery of Honor. We also created a video series in which curators talked from home about their favorite work, something that helped us win an audience we'd never reached before. We're also continuing to engage people online while the museum is still closed. That's very special."
Mark Versteegen Head of Corporate Sponsorships KPN and Director of KPN Mooiste Contact Fonds
"2020 was supposed to be one of the finest years for events, both for the Netherlands and for KPN. We had some wonderful campaigns ready, but they all came to nothing.
As well as being the main sponsor of the Eredivisie Football and the Rijksmuseum, which had been expecting record visitor numbers, we were due to sponsor events such as the Eurovision Song Contest, the Invictus Games and SAIL Amsterdam. Together with partner KNVB, we'd planned a major European Championship advertising campaign featuring the Dutch national football team, but the lockdown meant that sport and culture suddenly became of secondary importance.
Despite the financial support they received, the sports and culture sectors had a particularly hard time in 2020. As a sponsor in good times and in bad, we felt it was our duty to think constructively about how we could help our partners. After reallocating the budgets, we all put our shoulders to the wheel and unleashed people's creativity. Thanks to the tremendous efforts of our colleagues and partners, 2020 became a year full of surprising online experiences.
"A hybrid offering of live and online will certainly continue"
We received many requests from vulnerable groups through KPN Mooiste Contact Fonds. Our Business segment helped arrange Wi-Fi and free laptops for a large number of students who didn't have them. We also collaborated with the International Theater Amsterdam and Stichting Gouden Dagen to make a production 'De stille kracht' available to 1,500 healthcare institutions and helped livestream a Christmas concert by Trijntje Oosterhuis from the Concertgebouw. The responses were heartwarming.
The accelerated digitalization that the Netherlands experienced in 2020 has been quite unbelievable. It has also created revenue models that offer a new perspective to sectors affected by the pandemic. We have seen that people are willing to pay for online visits and expect a hybrid offering of live and online experiences to continue in the future. In a certain sense, the digital experience has become a driver for an actual concert or museum visit.
Regrettably, 2020 was unfortunately not the year we had hoped for. It did show, however, that it isn't just our technology that connects people but in particular it's our colleagues that connect people. Let's hope we soon have something to celebrate once again."