KPN Integrated Annual Report 2020
Accelerating digitalization of the Netherlands
Last year will be considered a juncture in the way we live and work. It has become clearer than ever that digitalization is key to social contact, the global economy and sectors such as healthcare and education, and contributes to cleaner air and the avoidance of CO2e emissions. At KPN, we supported the acceleration of this digital transformation in 2020. Our state-of-the-art and futureproof network design proved itself when COVID-19 measures led to major shifts and peaks in demand for data last year.
We believe connections bring people closer, and take them further. That's why we embrace solutions that help create new ways of working and living together, while supporting positive impact on society and the environment. Every day we build the network of the future, a network of people and technology solutions that move us forward.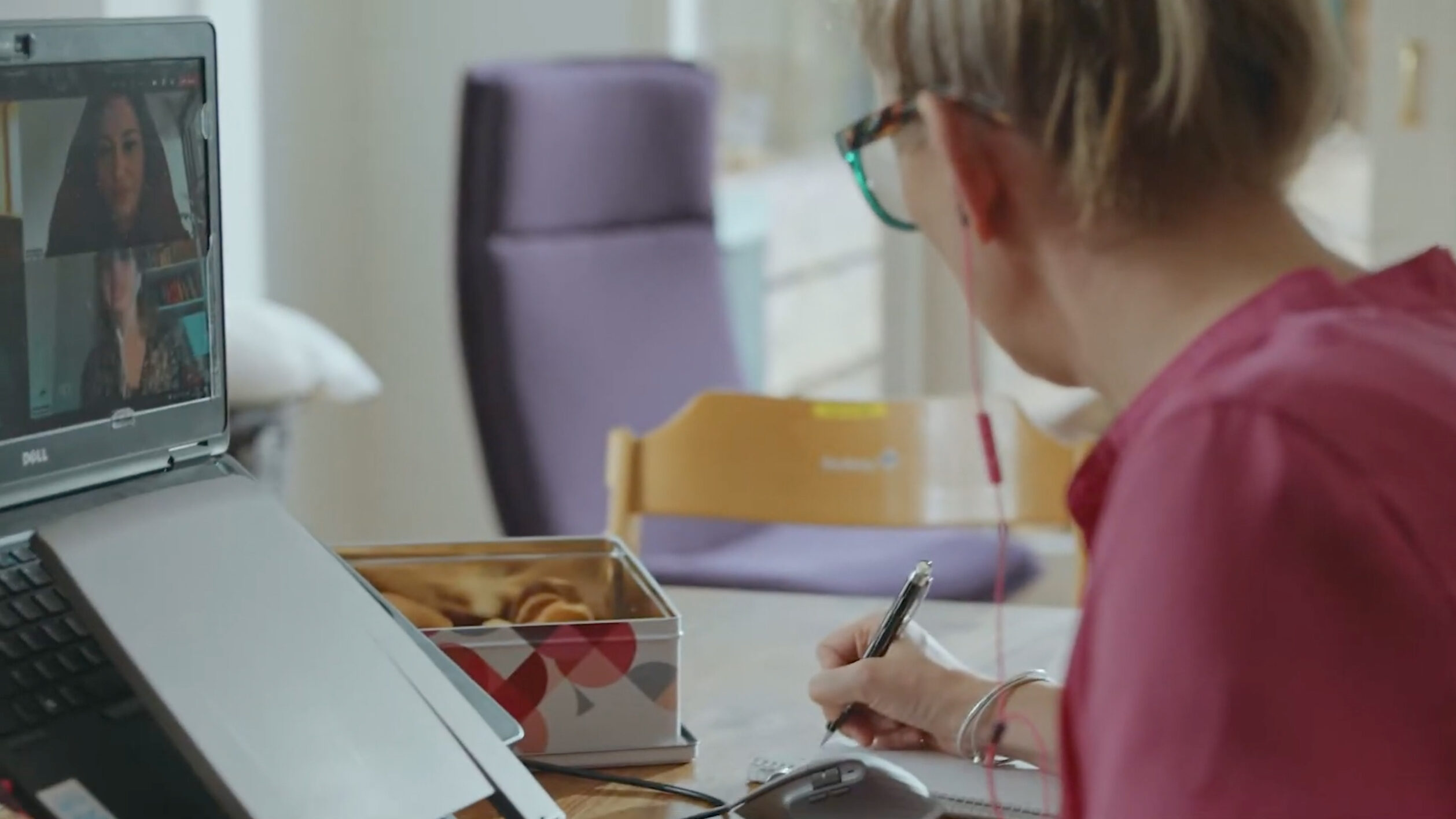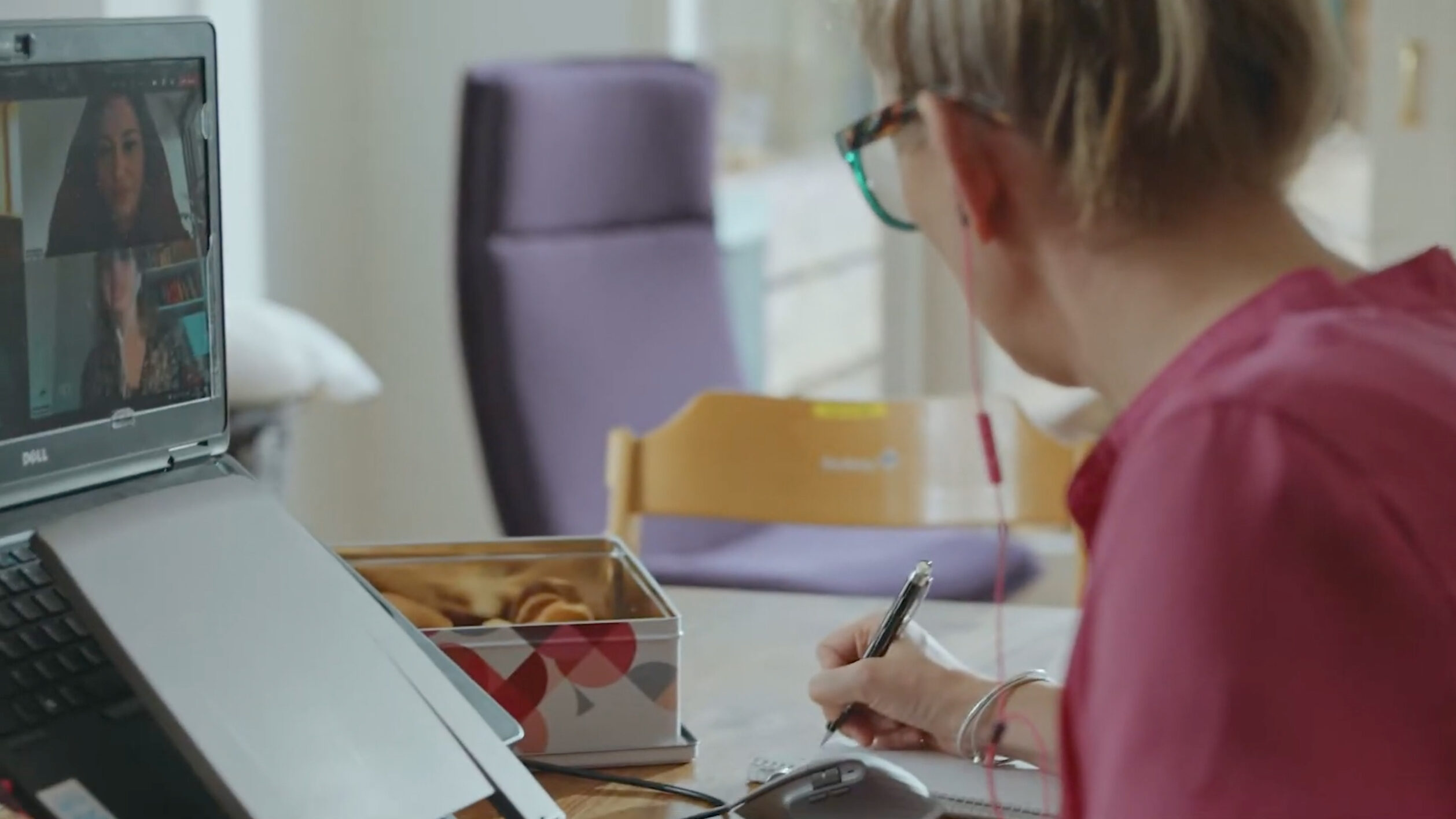 Cases
Acceleration in practice
Digitization gained momentum in the Netherlands in 2020. What did this mean for areas such as healthcare, education, museums and public transportation? Creative perception and adaptability ensured that the modernizations and new working procedures were introduced at an increased pace. Read all about it in the five interviews.

Introduction by CEO Joost Farwerck
Gaining digital momentum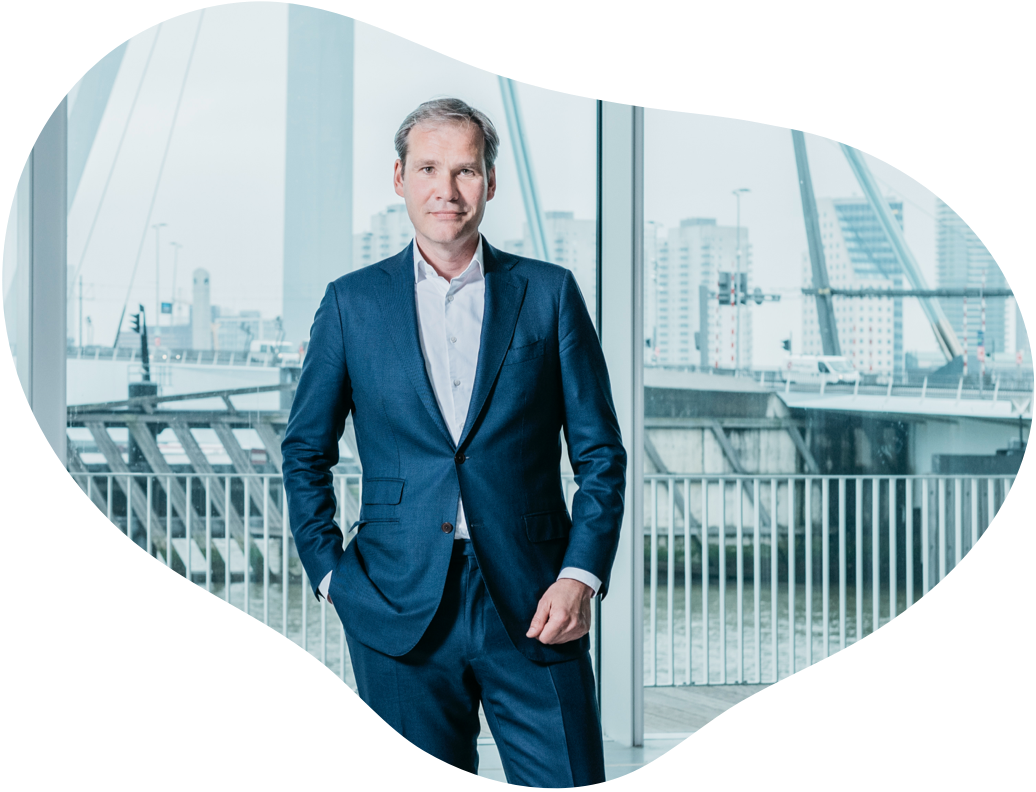 By any measure, 2020 was an extraordinary year. The short-term impact of the COVID-19 pandemic on Dutch society has been enormous and the new reality has underlined the vital importance of being connected and having a resilient digital infrastructure. Tackling the long-term effects of the pandemic will require an inclusive approach - one that supports economic recovery while simultaneously addressing the global challenges on sustainability and social inclusion. Telecommunication companies will play a crucial role in this. The Netherlands is gaining digital momentum as a side effect of the pandemic and we want to continue to enable our customers in every way we can.

We presented our 'Accelerate to grow' Strategy Update 2021-2023 last year, setting a clear path to growth alongside the accelerated digitalization of the Netherlands. Three key pillars underpin this strategy: leveraging and expanding our superior network, growing and strengthening our customer footprint, and simplifying and streamlining our operating model.

Digitalization is a catalyst for the country's economic recovery and offers significant opportunities to address the social and environmental challenges we face. We have achieved some important milestones in this respect and set an ambitious agenda for the years to come.

Fiber and 5G are important as the key building blocks of our future network. They offer the best, fastest and most reliable digital experience. This enables new services and applications for companies, industries and society.

In 2021, we will take another step forward on our path to growth. The COVID-19 pandemic will undoubtedly continue to have an effect, but we will maintain our spirit of creativity and flexibility. If anything, 2020 has shown how resilient we can be. We keep on providing our customers, be they long-standing or new, with the outstanding and reliable services as the network of the Netherlands.
Joost Farwerck
CEO and Chairman of the KPN Board of Management
Key performances
Accelerate to grow
Since the start of the latest strategic program in 2019, we have become a much leaner, faster and simpler company. In 2020, we continued to execute our strategy as planned and delivered robust performance. We have built a strong foundation for the years to come.
Adjusted EBITDA After Leases
We enjoyed a solid year and hit our financial targets.
Network infrastructure
We've accelerated the rollout of fiber. More than one third of Dutch households can now be connected to KPN's fiber network.
Customer satisfaction
The NPS fell for reasons such as increasing use and rising customer expectations. Additional measures have been taken to raise the level of service.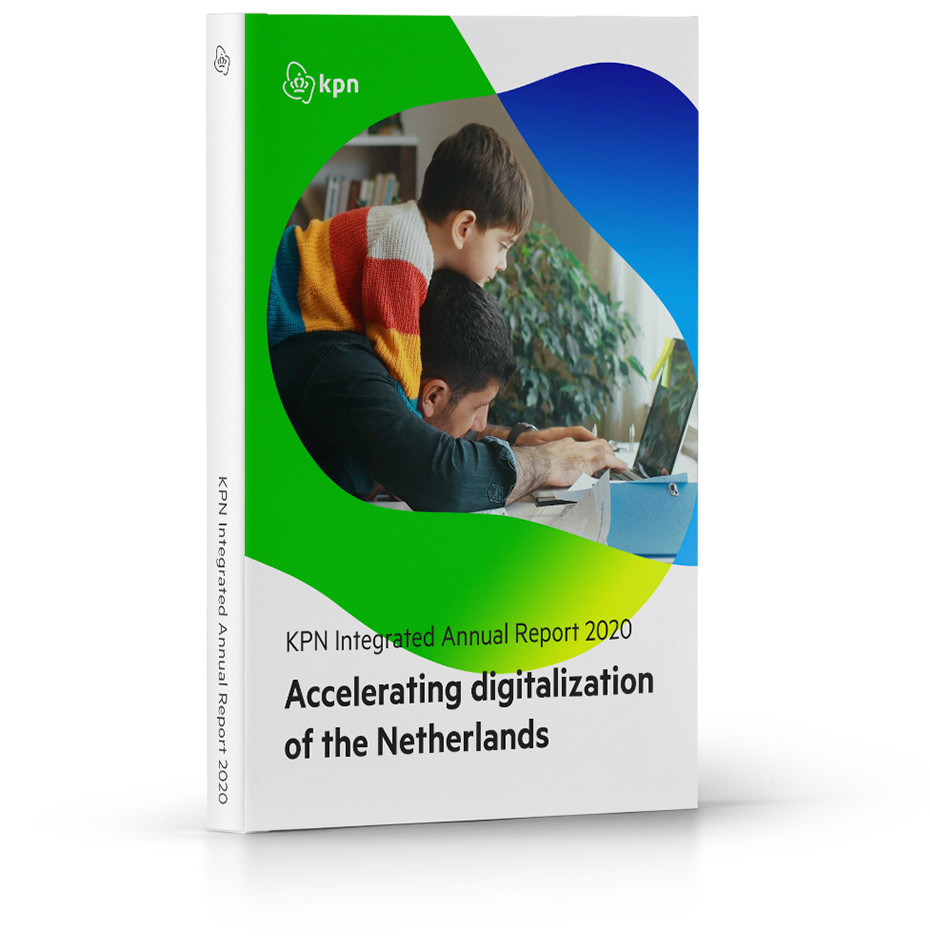 Want to know more?
Download the
Annual Report